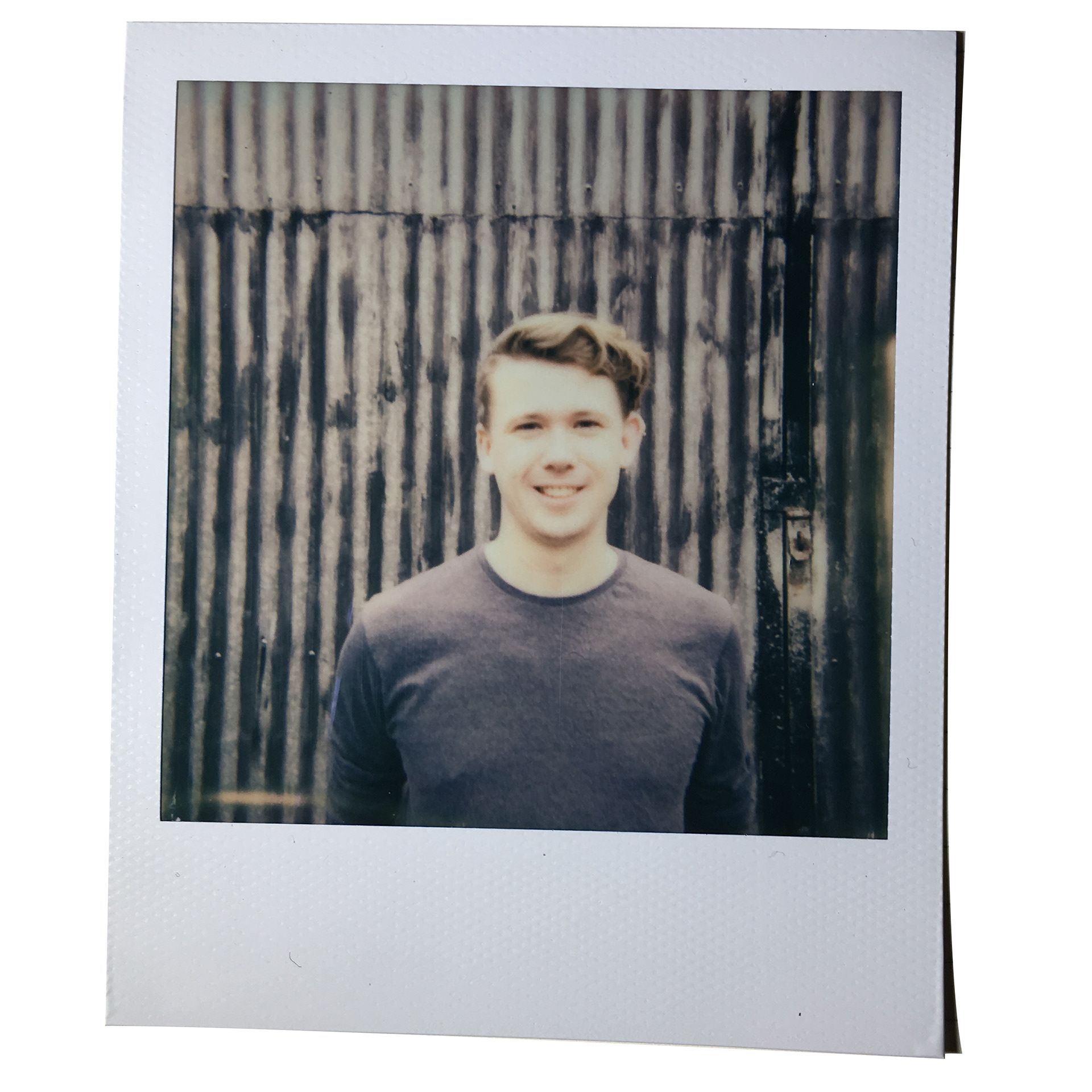 Tom Rout Cinematography is a video production company that works with brands and musicians to create 

results driven content
With video being key to any marketing strategy, I have developed a process based on story, quality and strategy to produce work that is an effective investment for my clients.
Below are the 5 key areas that set my work apart:
Story is crucial to evoke and engage your audience. One of the first things I look at on new projects is what story is being told and how to present it in the most compelling way possible.
Video quality has a direct and real effect on how your audience perceive you, which is why I use industry standard equipment and cutting edge techniques to deliver videos that stand out.
 Every detail is important to me and I'll throw everything at making your video beautifully cinematic and impossible to ignore. You'll notice the difference and so will your audience.
Creating real, measurable results is a must to make a video a worthwhile investment. Together, we'll focus on achieving your goals through the most effective means possible. Sometimes that involves creating highly targeted content for Facebook Ads, other times it's launching your video at an event. I'm invested in producing a meaningful impact for you so I work on both the creation and delivery of video content.
Whether your project is modest or on a Hollywood scale, I have a trusted team of professional freelancers on call to allow me to scale my work to fit your needs. Tom Rout Cinematography is myself at the core, with producers, film crew, editors and graphics designers ready to take on any idea you can imagine. It allows me to be flexible and work with the most effective team possible for your project.
I offer the quality of an agency without the overheads. It's all down to the scalable way I run my business meaning your budget goes further without any sacrifice to the final product.