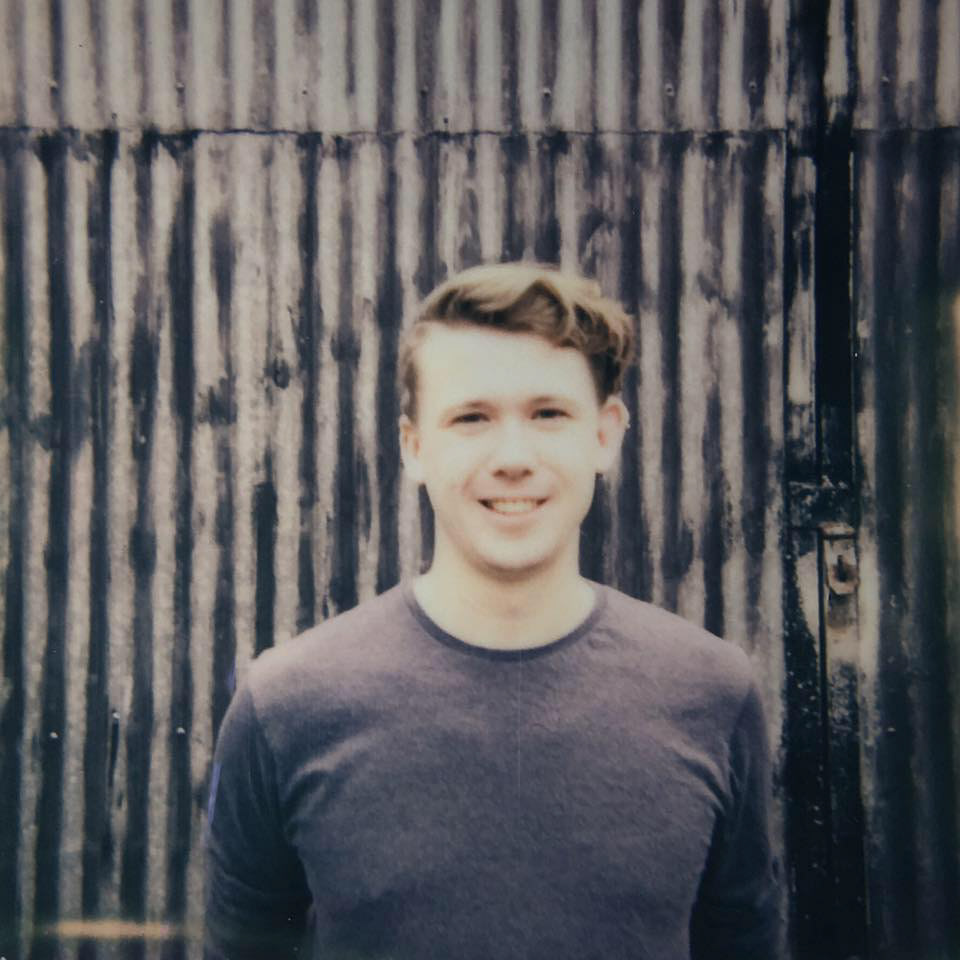 Director of Photography & Editor based in Manchester, UK.
It was almost an accident that I got into filmmaking. Dropping out of a Theoretical Physics degree and trying my luck managing a band is not the typical career path into the industry. I say managing a band, I was more of a glorified roadie but that doesn't sound as cool. It did give me a chance to try out my fancy new Sony handycam though, which I used to film a 7 part documentary on the band. Now I'm not going to claim it was a masterpiece but considering none of us had a clue what we were doing, it came out alright. After that project got over 100 views on YouTube, I knew I'd found my calling. I bought myself a DSLR, filmed a bunch of gigs & music videos and soon found myself working for an events & conference company as their in house filmmaker. After a few years of shooting, editing and animating projects for all sorts of companies, big and small, I decided to pack it all in and finish that Physics degree. No I'm joking, I went freelance.
I'm Tom, a freelance Director of Photography & Editor based in Manchester, UK. I work across the UK, Europe and the US on projects ranging from fashion to music, product shoots to events and everything in between. I even once filmed Mel C. And she pointed at me.
I own & operate a Sony FS5 mk2 and I'm also comfortable using lots of other cameras. Take a look at my kit list below for a breakdown of my gear.
I edit on Adobe Premiere and have a full Adobe CC subscription and editing facility at my home office. I also spend a lot of time on After Effects working on both footage and purely animation based work, as well as creating graphics and title animations. I'm also able to do some magic with expressions and scripting to speed up workflows and create complex work.
When I'm not doing any of that, I do some 35mm film photography, play guitar and look at koi carp photos on Instagram. I bloody love koi carp.
For my rates and availability, or to send me your favourite koi picture,
 contact me here.​​​​​​​
(If you want it and I don't have it, I can hire it)
Olympus OM2n 35mm stills camera
Blackmagic Video Assist 4K
Metabones Speed Booster EF to E mount
Metabones EF to E mount Adaptor
Aputure Light Dome Mini II
Yongnuo YN360 III RGB LED wand
Aputure AL-528S LED panel
Manfrotto 504 tripod system
Sennheiser G3 radio mic kit